Our Robust Foundation in Digital Marketing
The most delightful aspect of achieving success is the narrative that accompanies the journey towards it. D-Degree Digital Hub has an inspiring story to share. Despite starting from a position of obscurity, we have successfully realized our ambitious dreams by harnessing innovative ideas and pioneering concepts. D-Degree Digital Hub serves as the ultimate destination for a wide array of significant digital initiatives in Africa.
We offer a strategic advantage for developmental digital endeavors spanning the Sub-Saharan region, ensuring a smooth and effective launch for our clients.
OUR SERVICES HELP BUSINESSES GROW
We are committed to providing our customers with exceptional service while offering our employees the best training.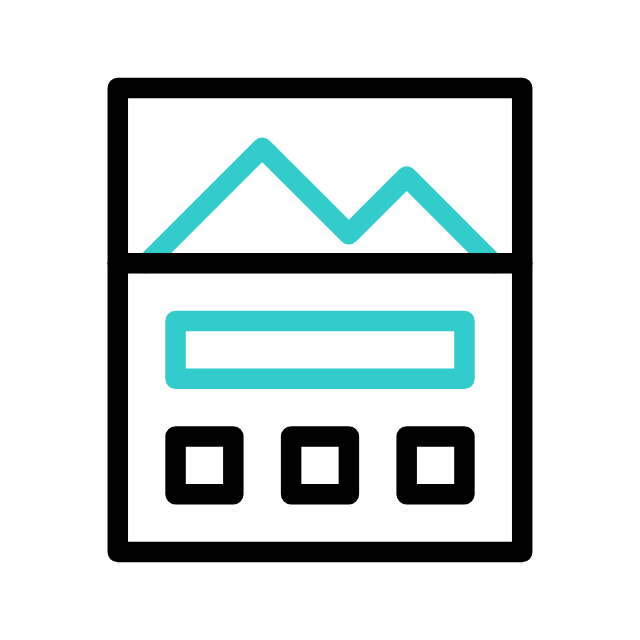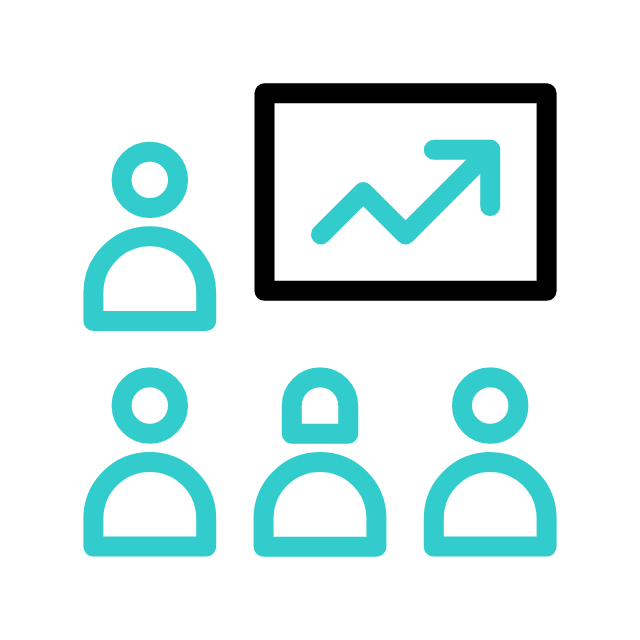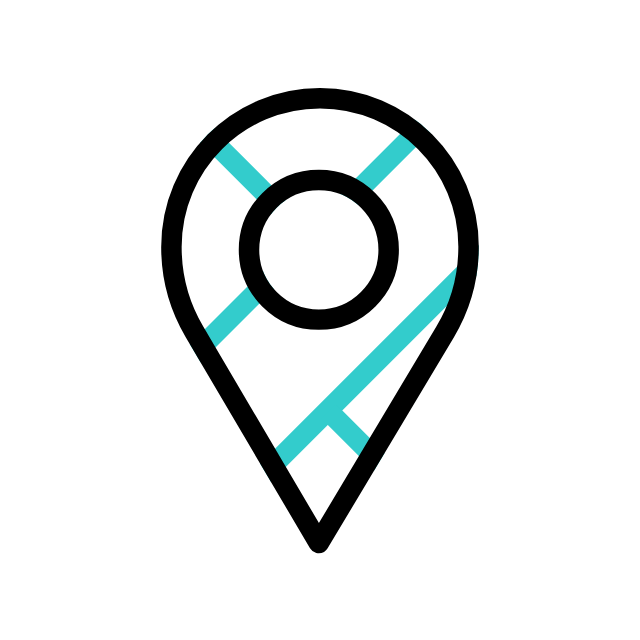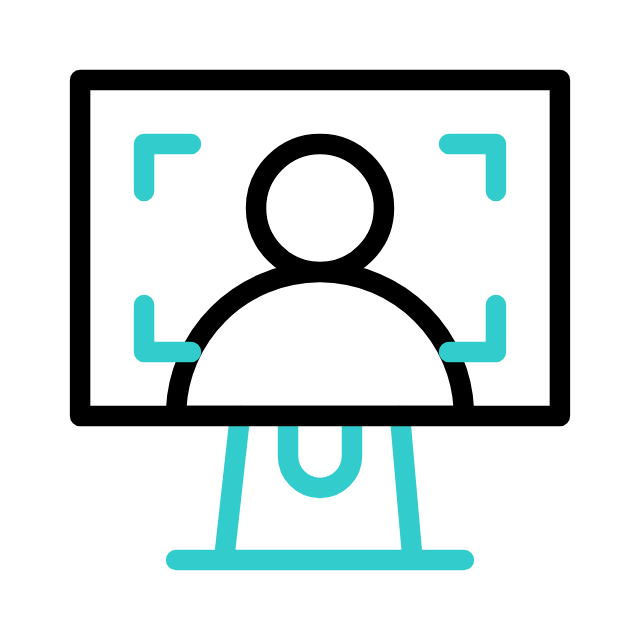 WE ARE TRUSTED BY CLIENTS WORLDWIDE
Our commitment to delivering exceptional quality and outstanding customer service has earned us the trust of clients from diverse industries and regions. We are proud to continue building lasting relationships with our valued clients and to exceed their expectations at every opportunity.
WE DO BIG THINGS WITH BIG FOLKS!
WE DO BIG THINGS WITH BIG FOLKS!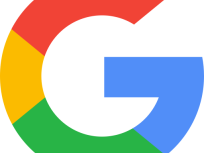 At our core, we are driven by a deep passion for our work, which fuels our dedication to excellence and our commitment to delivering exceptional results. We take pride in every project we undertake and are constantly striving to innovate and improve our craft to exceed the expectations of our clients.
D-Degree Digital Ltd is a Google Partner in Nigeria and Ghana. GDSA is a fantastic Google's idea to train job seekers and business owners in Africa.
This initiative is Google's idea to promote and sustain SMEs across the continent and the world at large.
Digitalization of SMEs In Africa is a unique programme designed by D-Degree Digital Hub to promote SMEs in Africa.
Our team is more than just a group of professionals – we are a family. We believe that a supportive and collaborative work environment is the foundation of our success, and we are committed to fostering a culture of respect, trust, and open communication. We work together seamlessly to achieve our goals and deliver outstanding results for our clients.
I found the interaction with the technician to be very smooth and he seemed very knowledgeable about the system, which was very helpful for someone like me with not much experience with UPS systems
Digital solutions have been so hard to come by, but D-Degree Digital is a gamechanger.
Do you need your business operating on the digital space? Call the good people at D-Degree D-Degree makes business in this age of tech so simple!
D-Degree Digital provides you with digital solutions you can depend on!
They know and understand the in and out of digital marketing
Good and safe to use
Great company with excellent services.
Digital Marketing has never been simpler, thank you D-degree!
My business is on the digital map now, thanks to D-Degree
GREAT THINGS IN BUSINESS ARE NEVER DONE BY ONE PERSON. THEY'RE DONE BY A TEAM OF PEOPLE.
Copyrights 2023. All rights are reserved by D-Degree Digital Hub