OUR SERVICES HELP BUSINESSES GROW
We are committed to providing our customers with exceptional service while offering our employees the best training.
This is the process of creating, scheduling, analyzing, and engaging with content on various social media platforms to increase brand visibility and drive engagement. It involves managing social media accounts, creating content, responding to messages, and monitoring analytics.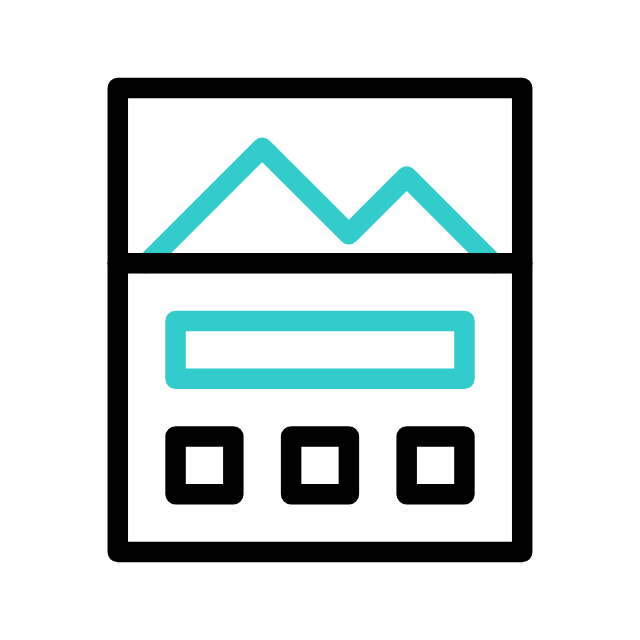 This involves maintaining, updating and securing a website, including tasks such as content updates, security management, user account management, and analyzing website traffic. It also includes maintaining the website's technical infrastructure.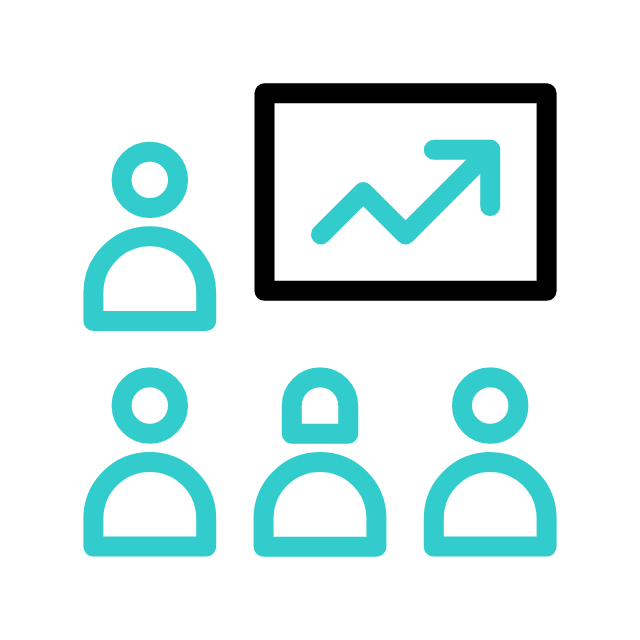 Trainings provide instruction and education to improve knowledge, skills, or performance. They can take various forms and are provided to employees, students, or individuals seeking to improve their skills or knowledge. Trainings cover a wide range of topics and are designed to be engaging and relevant to the audience.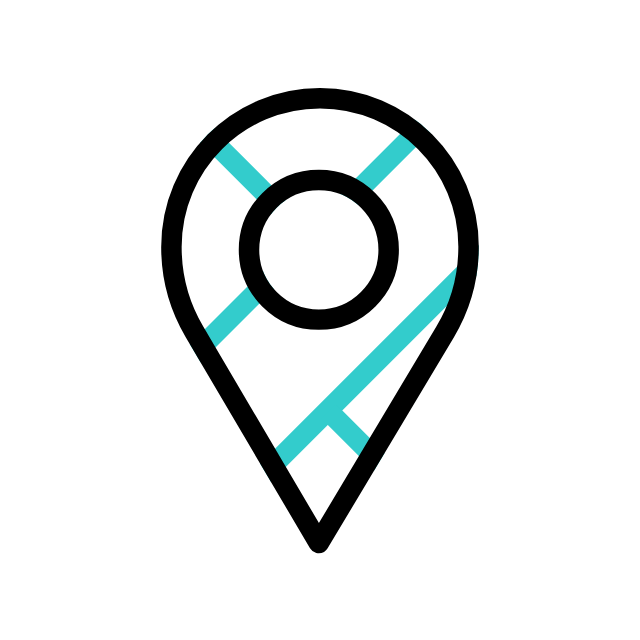 This involve advertising a business on Google through a Google My Business listing and Google Ads campaigns. They increase brand visibility and drive traffic, requiring keyword research, ad creation, and campaign monitoring for optimal performance.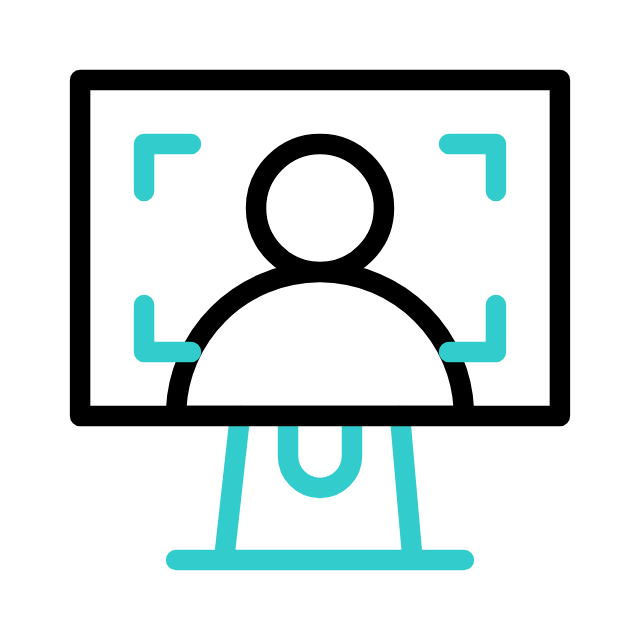 This creates multimedia content combining audio, video, and visual elements for entertainment, education, marketing, and communication purposes. It involves planning, scripting, recording, editing, and post-production, and requires technical expertise and creativity to create engaging content.
This guides a team to achieve a specific goal, involving meetings, decision-making, and task completion. It requires leadership, communication, and problem-solving skills to manage project scope, timelines, and resources.
Please do not hesitate to reach out to us at your earliest convenience to explore ways in which we can collaborate and help your business achieve outstanding outcomes. We look forward to hearing from you and discussing potential partnership opportunities. Kindly send us a message via the form below.
"Good marketing makes the company look smart. Great marketing makes the customer feel smart." ~ Joe Chernov
Copyrights 2023. All rights are reserved by D-Degree Digital Hub