Welcome To D-Degree Digital's
eBook eMagazine and Audiobook Publishing
Let's take care of your eBook production, online publishing and promotion, so that YOU can start making real money from it, both locally and internationally.
Let's help start your project today!
Welcome To DD eBook Publishing!
Turning your ideas, experiences, or passion into an eBook, eMagazine, or Audiobook and publishing it online has never been easier.
Honestly, this is one of the most genuine ways to make good money on the Internet—for a lifetime—globally.
D-Degree Digital's eBook Publishing has helped many people turn this dream into a reality.
Truly, you'd be amazed at how many people out there have been waiting for you to express yourself.
MRS THEODORA ADEGBIE / OUR STAR CLIENT
"Great honestly! I loved the eMag. Thanks to the team; this dream finally came true. I really appreciate their work."
We are just a button away from handling your project(s) very personally and professionally.
All we need from you is your manuscript and a few details and we will handle the rest.
Video to Text: Our service specializes in converting your videos (e.g., YouTube videos, mp4 files) into written text documents.

Audio to Text: We excel at transforming your audio recordings (e.g., WAV, .mp3 files) into text documents.

Text on Image: We have the expertise to extract text from images and convert it into written documents.
The resulting documents or content from any of these processes can be the starting point for your eBook project.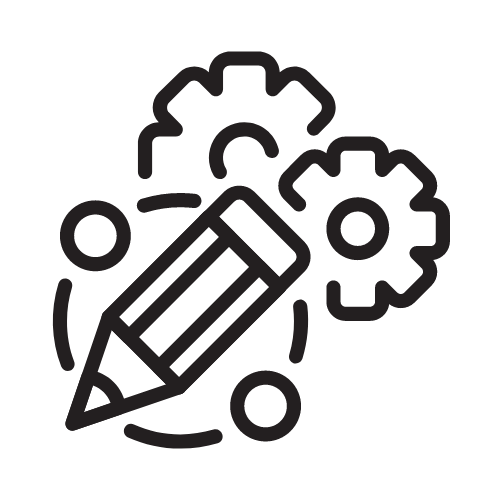 Content Editing & Formatting
This involves content editing and formatting; we shape the layout and design of your eBook. Meticulously reviewing, reformatting, rearranging, and correcting grammar, spellings, punctuations, all culminating in a comprehensive proofreading to enhance the clarity of your content.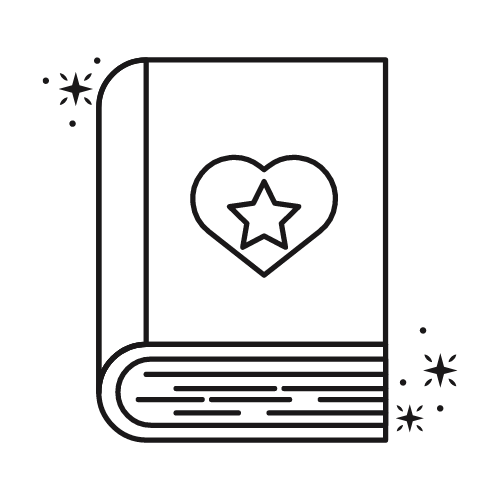 Cover design and art are crucial aspects of publishing a book. The cover serves as the first impression of the book and plays a significant role in attracting potential readers and influencing their decision to purchase it. A well-designed cover can indeed help sell a book by capturing the essence of the content and creating an appealing visual representation.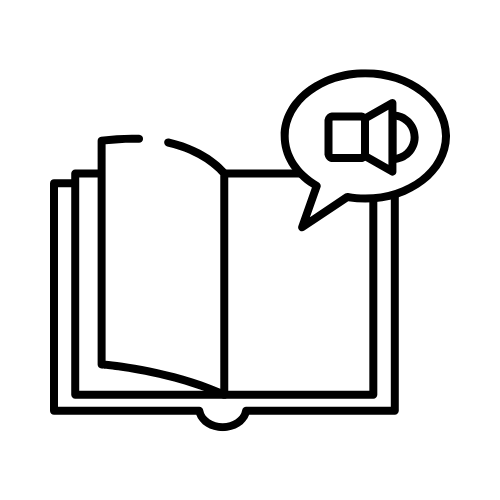 Audiobook creation is the process of converting written text into a narrated audio format. It involves script preparation, professional narration, recording, editing, post-production, quality control, and finally online publishing and promotion if needed.

The goal is to produce a high-quality audiobook for those who prefer to listen to your material.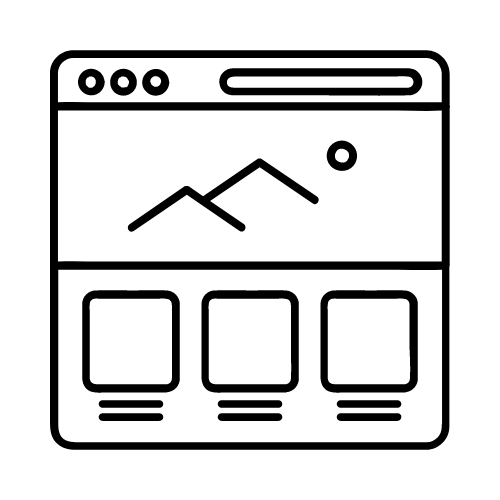 An eBook author's profile website is the central hub for readers. It showcases the author's background, highlights their latest eBook, and offers convenient links to purchase it from various platforms.
Some of the many eBooks published…
Most people have the potential to become authors but often feel overwhelmed by the idea of producing and publishing their own eBook, thinking it will be complex and costly. However, many are pleasantly surprised by how straightforward the process can be and how financially rewarding it becomes when executed effectively.


If you're considering self-publishing, let us assist you in creating high-quality eBooks, eMagazines, and Audiobooks, as well as guiding you through the publishing and marketing process. We not only approach this with a proactive and hands-on attitude but also bring the experience and expertise to support you in various key areas.


D-Degree Digital eBook Publishing has helped numerous authors worldwide professionally self-publish their eBooks.


Take charge of your eBook's success today.
Let's help start your project today!
Copyrights 2023. All rights are reserved by D-Degree Digital Hub