By D-Degree Digital – Admin
As an establishment that has become synonymous with making information free and accessible, Google has made it incredibly simple to gain the knowledge required to acquire, maintain, and thrive in high-growth field jobs.
According to Hubspot, Google doesn't share its search volume data. Although it is estimated that Google processes roughly 63,000 search queries every second, that translates to 5.6 billion searches per day and approximately 2 trillion global searches per year. The average person is said to conduct between three and four searches every single day. This easily makes Google the most recognized arbiter of free information on the globe. With a vast history of making information more accessible to the people and championing new frontiers of the digital revolution.
Google estimates that there are 1,500,000 in-demand job openings across certificate fields and has provided a number of ranges of professional-level training courses, complete with audio and visual aids, to take the years out of school and the school out of the building. It is aimed at making a professional out of the common man and woman, and it comes with a certification that holds reasonable weight on your résumé. These courses are unique and convenient for the following reasons:
They require no prior knowledge or experience. You can learn job-ready skills even without relevant experience.
You can learn at your own pace. Google has designed the courses so that you can complete the online certificate program on your own terms. Some of these courses can take up to three months. 3 to 6 months to complete with under 10 hours of flexible study per week.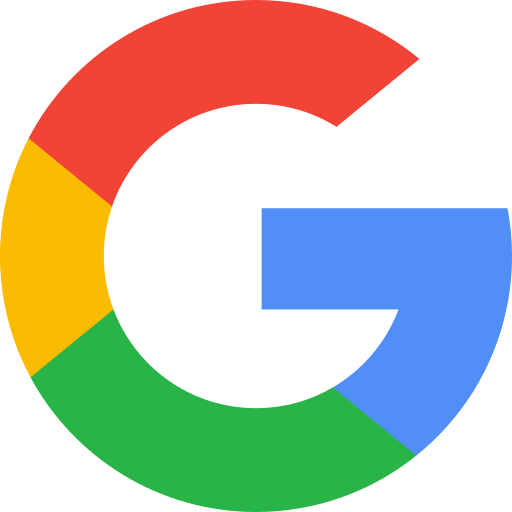 It makes you stand out to employers. According to Google, 75% of program graduates report an improvement in their career within 6 months of certificate completion. Nothing more has to be explained.
It provides a clear path to in-demand jobs. In the process of gaining a certificate with Google, you would get the chance to connect with top employers who are currently hiring.
What are you waiting for? Head over to Online Courses with Certificates—Grow with Google to begin your relatively short but impactful route to professionalism in the digital age.